Seeing the recent flurry of activity from friends new and old at Ski Sickness has prompted me to post some pictures and tales of my recent meanderings. I'm not sure if its a trip report. Perhaps more of a greeting letter to modern pen pals.
Last I posted I believe was WAPASS, skiing and climbing with Marq and Pete on Hwy 20. The Northwest continued to treat me to a wonderful spring after that. I went on a road trip on assignment for Powder Magazine to search out obscure pond skims, which took us through Hood River, the Oregon coast, and Bagley Lakes up at ol' Mt. Baker ski area. Then I skied the Southwest Chutes of Adams with my friend Cami.
A proper good ski slope. From the road near the trailhead.
Muppet face.
After that, I pretty much hung up the 'ol skis. I knew I had but a month until I'd be in Chile and made the effort not to ski. An odd statement, but its true. This contributed to getting a few good days on granite at Index with E$ and my buddy Jesse, surf, and plenty of urbangoodtimes.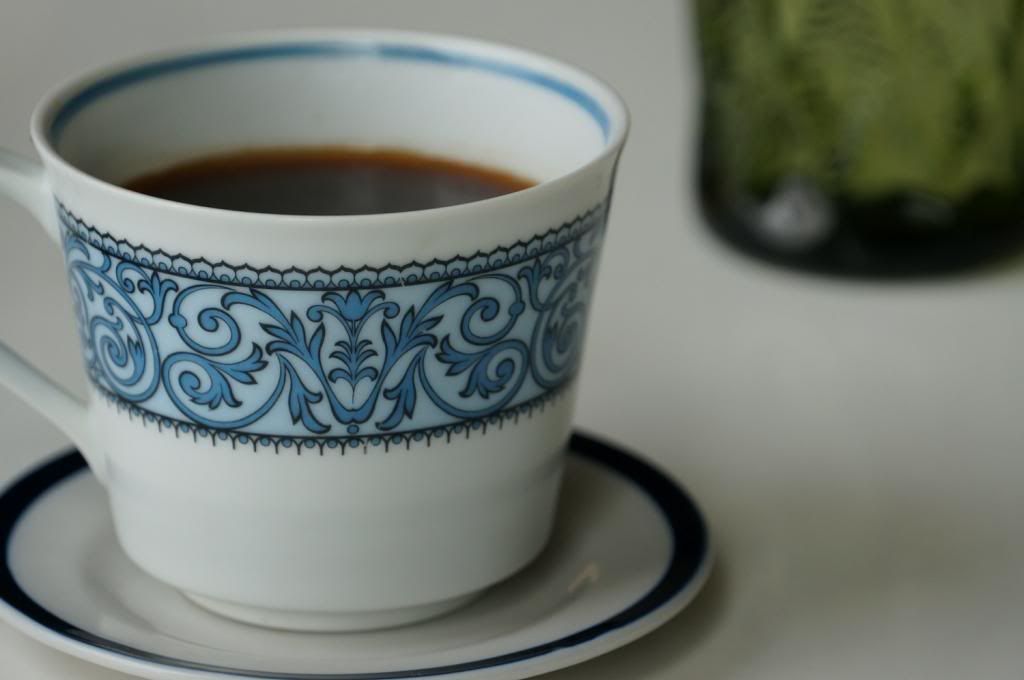 Rocking a new birthdaypresent telephoto on my Sony Nex 5.
My lady, Mia, has a much more fixed schedule in the city than I, so when she finally was able to swing a few weeks off we hit the skyroad for Hawaii. It was only the second time I'd been back since I moved away 21 years ago. Very good times reconnecting with old family friends, visiting natural wonders that so abound on the island, and devouring vitamin D.
Halape, Volcano National Park wilderness.
The devastation along the coast on the way to watch lava flow into the sea. Some are spared?
The sun setting behind the summit of Mauna Loa, the biggest mountain in the world by mass and height from its undersea base. Tough to fathom it descending another 16,000' at this gentle slope as it descends to the floor of the ocean. And dig this, from Wiki, "In addition, much of the mountain is invisible even underwater: its mass depresses the crust beneath it by an another 8 km (5 mi), in the shape of an inverse mountain,[18] meaning the true height of Mauna Loa from the start of its eruptive history is about 17,170 m (56,000 ft).[19]"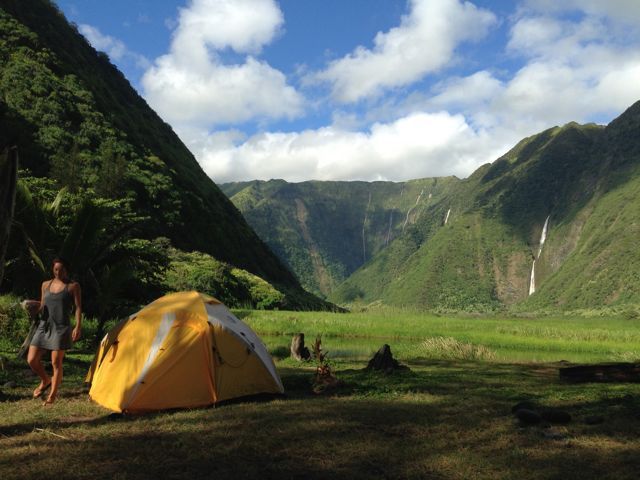 Waimanu. Savage. Fertile.
We returned to Seattle, from the tropical to temperate, and I had but a week to tune skis, pack bags and pay parking tickets before shipping off to Chile. Though short on time I took advantage of the season of independence with a trip to the coast for a few days of waves with Will and co. In Seattle, we hit up the Sub Pop 25th party, the Silver Jubilee. Dope party in Georgetown, and an appropriate sendoff for a trip to another hemisphere.
Jubilance.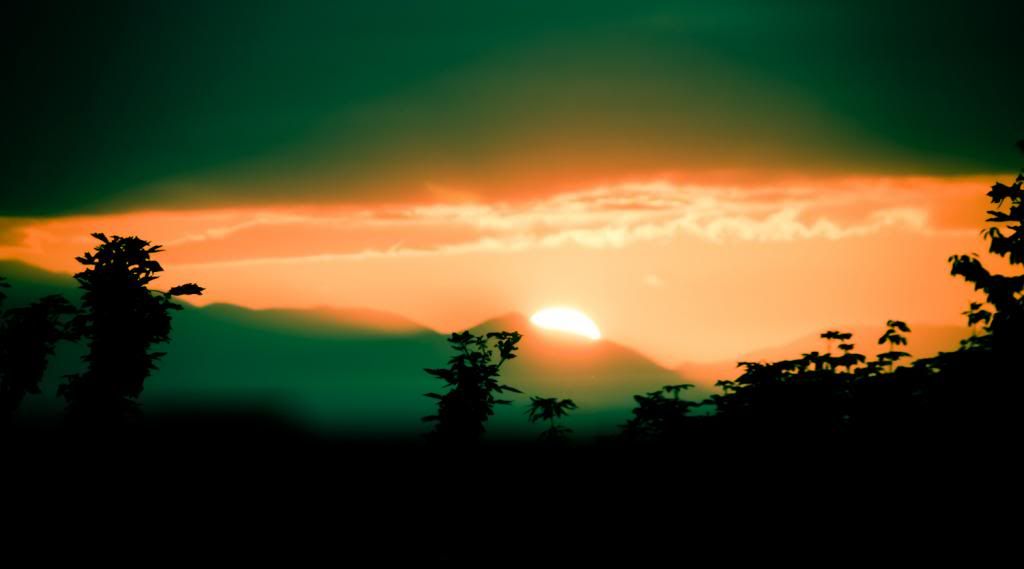 Seattle kine from my porch.
One of the skis I brought down here. My Praxis the GPO with the CAST touring plate system, and a Lange XT130 (w/ walkmode) with the dynafit toe fittings on the boots installed by the boys at CAST.
I'm writing from my house in Farellones. Despite all of our hopes to the contrary, it appears to be another drought winter here, with thin coverage on the cordillera of the central Andes. Its supposed to snow a few cm tonight, but if the pattern doesn't change drastically, it may be necessary to relocate to Chillán, or some other southerly, snow-attracting spot.
Farellones es huasamaco.
Regardless, it is quite magical to be again installed on the faldas of this great mountain range. It is an existential place, dirt and scree slopes swept clean by millennia of wind and perhaps also that long by livestock. Ridges run off the high peaks down towards the Santiago valley in vertical sweeps of 10 and 15,000 feet. Would one ever walk such a ridge in its entirety? And when you reach the top and see deeper still into the interior of the range where the true central peaks lie, would you believe that you'd actually reached the top? Though maybe I'm only feeling existential because there's no pow on which to freeride.
Or maybe I'm reading too much McCarthy.